Tomoki Uzumaki (神龍のうずまき, Uzumaki Tomoki)  is a member of the Uzumaki Clan and is a reincarnation of Asura Ōtsutsuki.
    <----- Battle Theme
Tomoki Uzumaki

Kanji
神龍のうずまき
Romaji
Uzumaki Tomoki
Title(s)

N/A

Birthday
July 16th
Age
12
Gender
Male
Height

168cm

Weight
105lbs
Voice Actor
English
Kaiji Tang
Japanese
Yūichi Nakamura
Professional Status
Hometown
Affiliation
Previous Affiliation

N/A

Profession
Previous Profession
N/A
Partner

N/A

Previous Partner

N/A

Personal Status
Family

N/A

Clan
Marital Status
Single
Ninja
Rank
Part I: Academy Student
Classification
Ninja Registration
KAMI-1
First Appearance
Series Debut
Dreamscape
Roleplay Debut
Whirlpool of Clashing Kin
Game Debut
Naruto Shippuden: Next Generation
Skills
Nature

N/A

Jutsu

  

Weapon
Tomoki was a funny and pretty happy child until after his parents died. He evolved into a quiet and rude child who wants nothing to do with people. 
Background
Tomoki was born around the time of the new Akatsuki Era and was born to two unnamed parents.  He was adopted by Kaido Uchiha.
Chakra Prowess and Life Force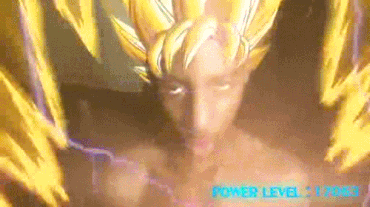 As an Uzumaki Clan, Tomoki possesses a powerful life-force and physical energy, giving him an extreme longevity, stamina, and vitality. From this, he could survive the extraction of a tailed beast (albeit he was rendered unconscious and in a critical state).[65] Tomoki is also known for his greatly accelerated healing.[66] 
Ninjutsu 
Tomoki is well-versed in a variety of ninjutsu. his training and studies resulted in him being capable of performing a few techinques; Though he doesn't use Ninjutsu that much, he is capable of learning up to hundreds of jutsu. 
Taijutsu 
While he relies mostly watching people fight, Tomoki is good at taijutsu. Though he barely trains, his pain tolerance is very high, he could possibly fight even with a broken finger.